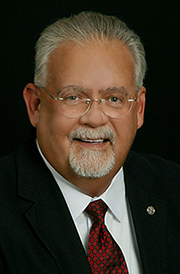 SC-SIC Executive Director
Tom F. Hudson
hudsontf@mailbox.sc.edu
Tom F. Hudson joined the SC-SIC staff in 2007, bringing a strong and diverse background to School Improvement Councils from a long career in communications, public information, media/constituent relations, and news reporting in the public, private, and education sectors. As SC-SIC Executive Director, Tom serves as a director within the University of South Carolina College of Education's Center for Educational Partnerships (CEP) overseeing the work of SC-SIC, and he provides training, technical assistance, information, and other vital support to local SIC members, educators, and public officials at all levels across the state. He also serves as co-coordinator of the SC Education Policy Fellowship Program (SC-EPFP), a 10-month intensive professional development program for current and emerging leaders in education and related fields.
He has a demonstrated commitment to civic engagement in public education as both a practitioner and a parent, and he has gained specialized expertise with SICs as a district SIC contact, a local SIC vice-chair and member, and as an SC-SIC Board of Trustees member. Tom's professional work has won awards from the National School Public Relations Association (NSPRA), the SC Chapter of the National School Public Relations Association (SC/NSPRA), and the SC Chapter of the Public Relations Society of America (SCPRSA). He currently serves as Immediate Past President of SC/NSPRA, and throughout the years, he has presented numerous trainings and workshops at professional conferences on the local, state, and national levels.
In the community, Tom has served with several charitable, civic, and faith-based organizations. He currently holds a federal appointment as a South Carolina Local Board member for the Selective Service System, is a past member of the Beaufort County First Steps Partnership Board, and was Education Committee Chair for the Greater Columbia Community Relations Council. Tom received the Bachelor of Arts degree in Religion and Philosophy from Maryville College (TN), is a 2010 Diversity Fellow of the Riley Institute at Furman University, and is a 2012 Education Policy Fellow of the Institute for Educational Leadership in Washington, DC. He has completed an assortment of professional development opportunities and trainings related to education, public/media relations, quality improvement, organizational leadership, and community mediation.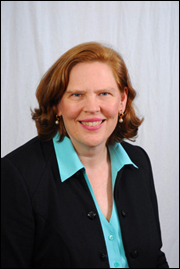 SC-SIC Associate Director
​Karen Utter
utter@email.sc.edu 
Karen Utter joined the SC-SIC staff in a part-time capacity in November 2010, becoming SC-SIC's full-time Coordinator of Council Services in December 2014. She brings a wide range of experience and skills to SC-SIC developed over a career in the non-profit sector that has included the practice of law and teaching numerous trainings and workshops on legal issues for non-lawyers.
As SC-SIC Associate Director, Karen assists in the development of new materials, resources, website content, and other initiatives designed to assist local SICs in carrying out their roles and responsibilities. She also provides technical support in the areas of family and community engagement and school improvement. Karen created and oversees SC-SIC's Engagement for Outcomes program, which provides participating SICs with training and ongoing technical assistance in planning, implementing, and evaluating their work. She also coordinates the Dick and Tunky Riley Award for SIC Excellence and conducts SIC-related training sessions statewide.
Karen is also Project Director of the Carolina Family Engagement Center (CFEC), a statewide effort funded through a U.S. Department of Education grant to grow and support the engagement of families from underserved populations in their local schools and the educational success of their children. As CFEC Project Director, Karen has overall responsibility for the work of the Center, to include CFEC staff oversight, network coordination with partner organizations, managing development and implementation of CFEC family engagement initiatives, and overseeing CFEC training, outreach, and resource development and implementation. Karen serves on the national Statewide Family Engagement Center Advisory Board.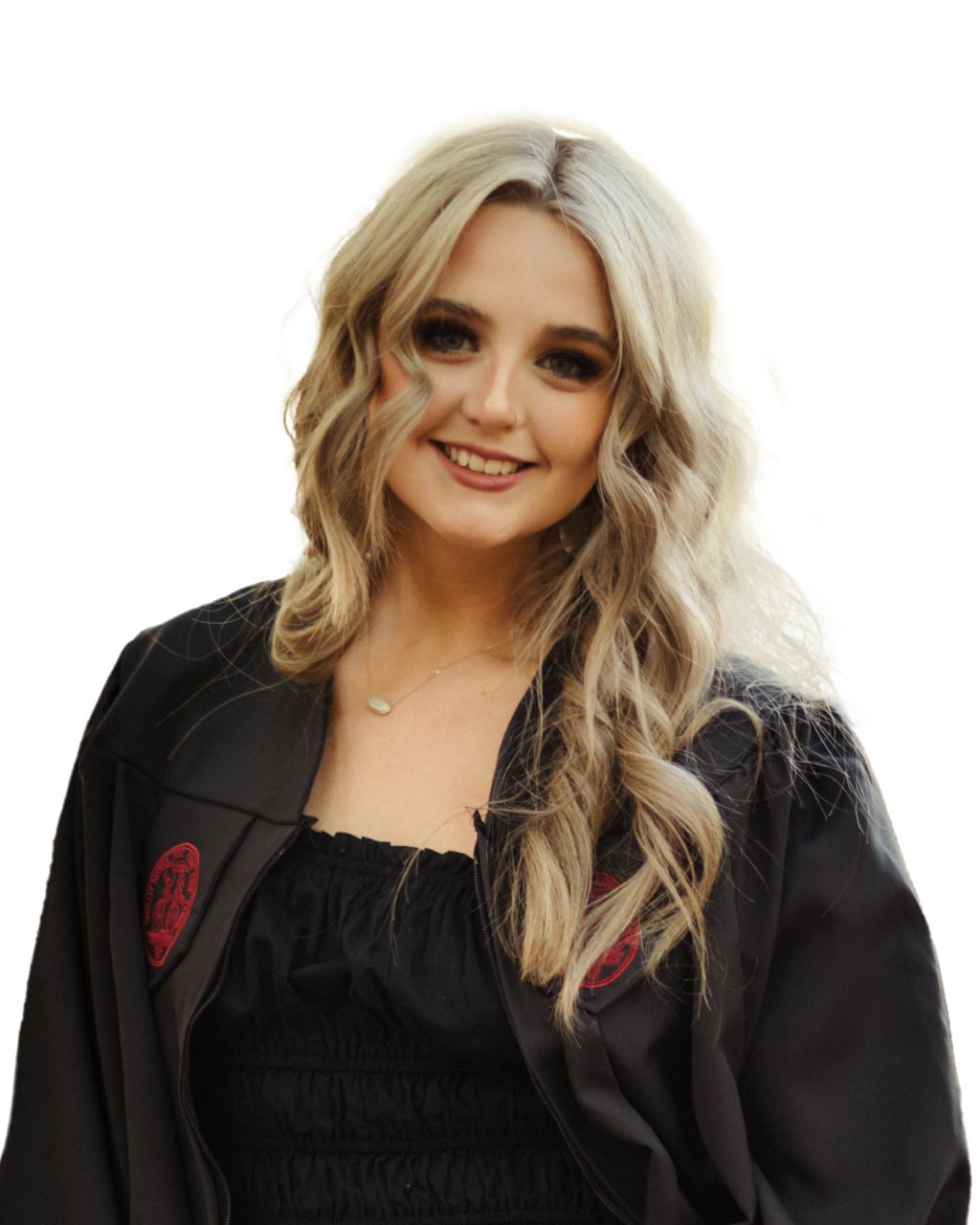 SC-SIC Communications Coordinator
Meredith Hooper
hooperml@email.sc.edu
A member of the SC-SIC staff since February 2023, SC-SIC Communications Coordinator Meredith Hooper manages the SC-SIC website, its publications, social media, and digital information. She is responsible for the Improvement Council membership database, SC-SIC Member Network, and serves as editor and designer of the SC-SIC newsletter, Council News.
Meredith has experience in graphic design, photography, and web design and has experience with client relationship management and brand strategy.
Meredith holds a Bachelor of Arts degree in Visual Communications with a minor in Retail from the University of South Carolina.